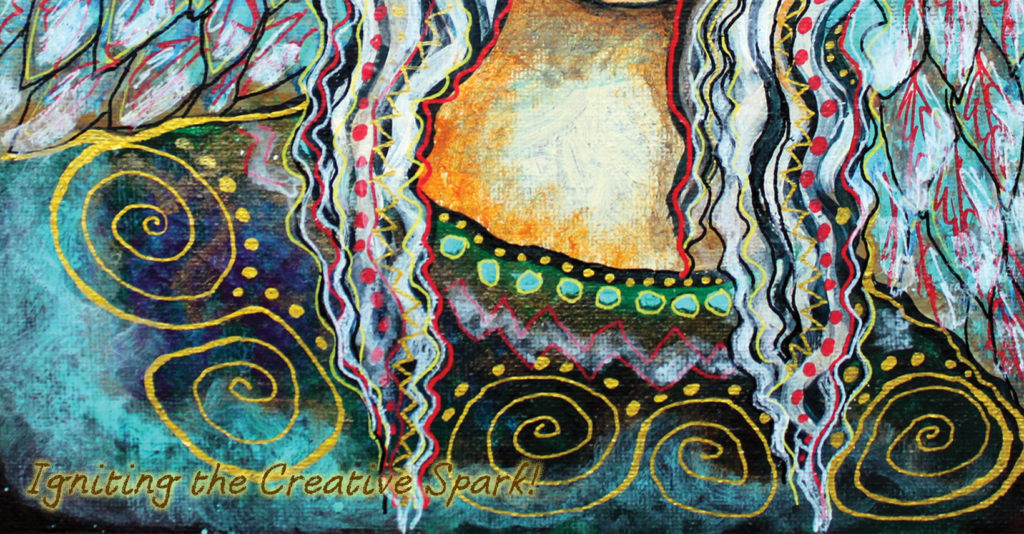 Remember when you were a child and would happily draw or colour for hours totally emerged in your own magical world?
When did you stop making art?
Maybe someone told you that you had no talent, perhaps someone said you can't make a living from art and pushed you towards a different career.
Hi, I'm Ann-Marie Cheung Visual Artist and Creative Adventure Guide. I believe we are all creative. My mission is to ignite your creative spark.
Through meditations and creative drawing and painting exercises I, along with Paula Telizyn, Visual Artist will help you connect with your inner artist so you can live at a higher vibration bringing your life into balance and healing and rediscovering that joy and magic in the art that is your life.
Sign up for The HEARTSAKE Inner Circle below!
Be the first to know what's happening in the HEARTSAKE community where we come together to create, have fun and connect with our inner artist. You'll be the first to know when our new courses become available.

As a special gift you will receive a 3 part video workshop where you will be painting the Sacred Tree of Life with acrylic paints on canvas using The HEARTSAKE Method TM where you will learn how to bring your heart and mind into balance in a fun, creative way.
* We will never share your data and you can easily unsubscribe anytime.